Skip to Main Content
Additional 5 Literacy Practices Resources
Ready to Read New Hampshire equips public library staff with information, skills, and tools needed for them to promote early literacy in their community. Engage Parents and Caregivers of children, ages 0-5, in New Hampshire with the 5 Practices of ECRR. Below are some downloadable materials for public libraries to insert their own information and use while engaging families with RTRM programs.
This project is made possible by grants from the U.S. Institute of Museum and Library Services and resources from the Library of Michigan.
Thank you for participating in the Ready to Read NH program. To receive a certificate for your participation you must have 1. attended the workshops 2. completed the evaluation: https://forms.gle/GrcEZvorwVzUrhaa9
Caregiver PowerPoints: PLEASE make a copy in your drive and rename for your use so the original in my drive is not altered.
Growing Early Literacy Skills Through Songs and Rhymes
Growing Early Literacy Skills Through Books
Workshop Google Documents:
Workshop Recordings
March 17 Apologies as this recording does not start at the beginning of the workshop
Talking-Reading-Singing
Check out the themed bundles, videos and teaching guides with really cute graphics.
Science of Reading
The term "science of reading" refers to an interdisciplinary body of scientific evidence that:
Informs how students learn to read and write proficiently.
Indicates that all students benefit from explicit and systematic instruction in phonemic awareness, phonics, vocabulary, fluency, comprehension, and writing to become effective readers.
Explains why some students have difficulty with reading and writing.
Does not rely on any model of teaching students to read based on meaning, structure and syntax, and visual cues, including a three-cueing approach.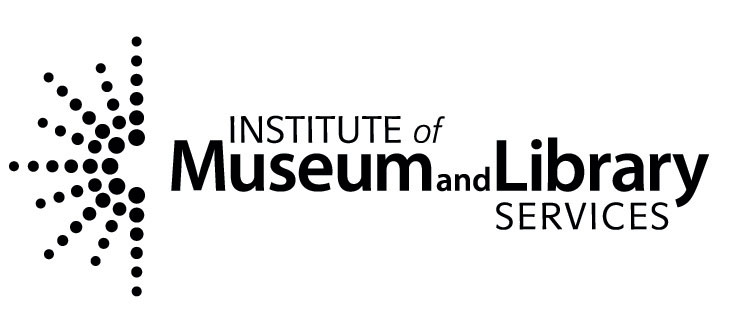 This project was made possible in part by the Institute of Museum and Library Services and the New Hampshire State Library.