Skip to Main Content
Let's Talk, Read, and Sing about STEM!
PD for STEM
Make sure and check out the PD Tab for upcoming STEM training opportunities for educators
Portsmouth Naval Shipyard STEM Outreach
The mission of the Portsmouth Naval Shipyard STEM Outreach Program is to inspire, engage, and educate students in grades K-12 in science, technology, engineering and mathematics (STEM) and educate students about Navy STEM careers. Shipyard employees serve as volunteers in this program to bring a variety of hands-on activities into our communities throughout Maine, New Hampshire, and Massachusetts.
For more information please see our brochure or contact our STEM office at PNS-STEM-Program.fct@navy.mil.
Mizzen by Mott
Mizzen by Mott partners with the out-of-school time community to provide high-quality resources and experiences for youth-serving professionals that spark curiosity, joy and a love of learning for children and youth. Supported by the Mott Foundation, Mizzen is available at no cost to those who are empowering young learners everywhere!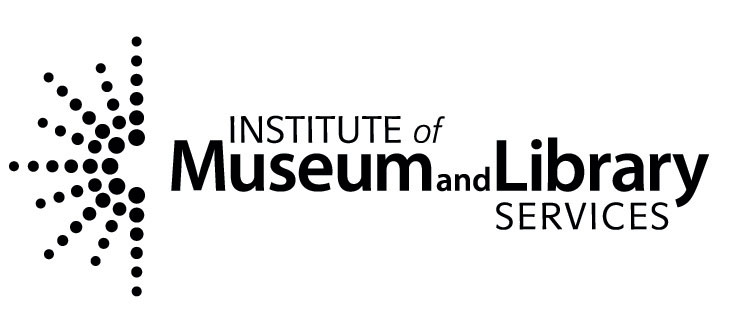 This project was made possible in part by the Institute of Museum and Library Services and the New Hampshire State Library.