Skip to Main Content
It looks like you're using Internet Explorer 11 or older. This website works best with modern browsers such as the latest versions of Chrome, Firefox, Safari, and Edge. If you continue with this browser, you may see unexpected results.
Granite State Home Educators
Michelle Levell from Granite State Home Educators joined us on May 4, 2021 Tuesday Together Talk to chat about Granite State Home Educators, an all-volunteer, nonprofit homeschool support organization that serves New Hampshire families who choose to home educate their children.
ServiceLink
Family Engagement & Support
Help? Where can I get rid of these books?
Free Readers Theater Scripts
Making the Best of Small Spaces
Kayla Morin-Riordan, Goodwin Public Library-Farmington , better known to most as the Master of Small-Spaces shared photos of her space-saving puppet theater. There is an Etsy pattern here, but she just looked at the picture and made it up instead of buying the pattern. Thank you Kayla for sharing!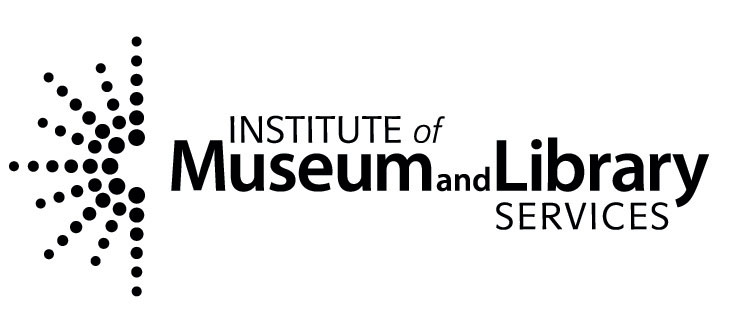 This project was made possible in part by the Institute of Museum and Library Services and the New Hampshire State Library.