Skip to Main Content
About
The Public Library Survey, AKA Annual Report, is submitted by public librarians once a year. The survey typically opens in January and closes in March or April. Librarians (typically) report statistics and data for the 2021 calendar year.
Contact MaryAnn Niles with questions.
Data from Previous Years
Data from previous reporting periods can be found on the Library Statistics page of the NHSL website.
Additional analysis of the 2020 PLS statistics can be found on this Google Sheet.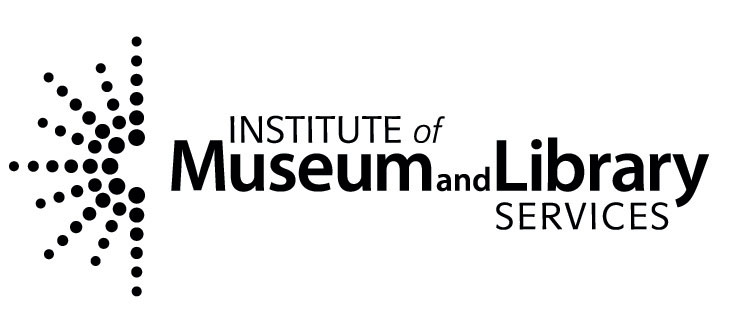 This project was made possible in part by the Institute of Museum and Library Services and the New Hampshire State Library.