Skip to Main Content
It looks like you're using Internet Explorer 11 or older. This website works best with modern browsers such as the latest versions of Chrome, Firefox, Safari, and Edge. If you continue with this browser, you may see unexpected results.
At a Glance
NH public libraries have the opportunity to request funding.
The filing date for the third round of funding opens April 28, 2022 and closes on May 13, 2022.
Libraries must have online accounts for FCC, BEN, EPC, and SAM.
Libraries are strongly encourages to start opening accounts immediately!
Funding is not guaranteed.
Learn More
USAC's ECF Site

Register to receive updates!

The USAC ECF Customer Support Center opens June 23, 2021 (M-F, 8:00-8:00): (800) 234-9781
Emergency Connectivity Fund Information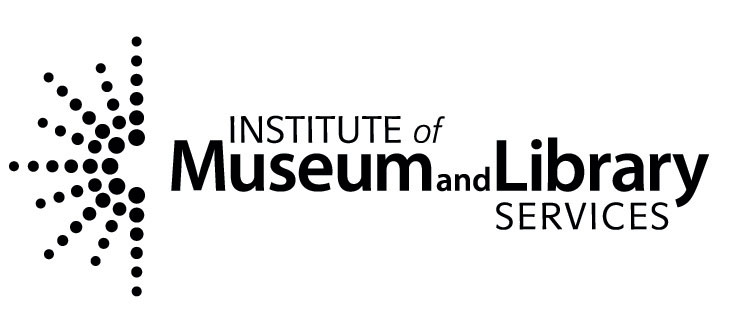 This project was made possible in part by the Institute of Museum and Library Services and the New Hampshire State Library.