Skip to Main Content
It looks like you're using Internet Explorer 11 or older. This website works best with modern browsers such as the latest versions of Chrome, Firefox, Safari, and Edge. If you continue with this browser, you may see unexpected results.
At a Glance
The New Hampshire State Library supports local digitization efforts with training, software, and (coming soon!) scanning and other digitization equipment.
Contact Bobbi Lee Slossar to set up trainings or consultations.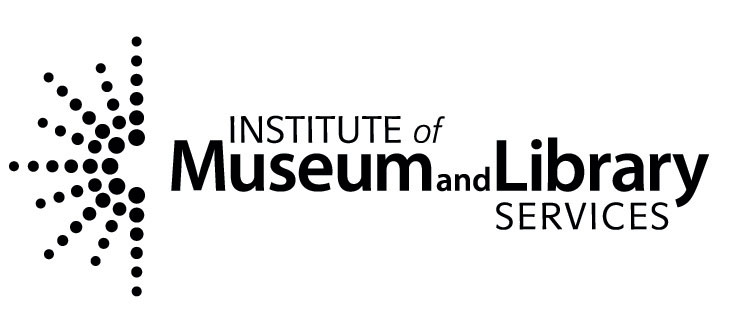 This project was made possible in part by the Institute of Museum and Library Services and the New Hampshire State Library.