Skip to Main Content
It looks like you're using Internet Explorer 11 or older. This website works best with modern browsers such as the latest versions of Chrome, Firefox, Safari, and Edge. If you continue with this browser, you may see unexpected results.
Why should my library have a UEI?
As of April 4, 2022, any organization that applies to receive federal monies will need to have a UEI (Unique Identification Number). Previously, a DUNS number (from Dun & Bradstreet) and/or SAM.gov registration was required. Using a UEI will standardize how entities who receive federal funds are identified.
If your library plans to apply directly for federal grant monies through any federal agency (such as IMLS, NEA, NEH, etc.), apply for any future sub-grant federal monies that NH State Library receives through IMLS, or apply for any additional ARPA grants through any state agency or organization, you should obtain an UEI for your library.
How do I obtain a UEI number?
If you are registered in SAM.gov, you've already been assigned a new Unique Entity ID! It's viewable in your SAM.gov entity registration record. Go to fsd.gov and select the green Help on UEI Transition button to learn more.
If you have a DUNS Number today and need to get a new Unique Entity ID (SAM), review the slides and recording (linked below) to learn how the SAM.gov process works.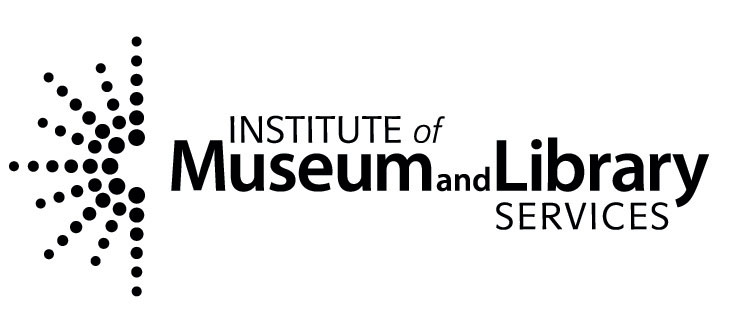 This project was made possible in part by the Institute of Museum and Library Services and the New Hampshire State Library.