Skip to Main Content
IMLS Spending Priorities
This funding is to be used by September 30, 2022, to help libraries and their communities respond directly and immediately to the pandemic, as well as to related economic and community needs through equitable approaches. Spending priorities are as follows:
First, to support digital inclusion efforts to enable libraries to reach residents such as through internet hotspots, accessible Wi-Fi, and digital content and related resources, particularly in support of education, health, and workforce development needs. The following types of data, among others, can inform efforts to reach underserved populations:

Poverty/Supplemental Nutrition Assistance Program (SNAP)
Unemployment
Broadband availability;

Second, to provide rapid emergency relief to libraries across the country, allowing them to safely respond to the pandemic and implement public health protocols;
Third, to support library services that meet the needs of communities throughout the U.S., including costs such as personnel, technology, training, materials, supplies, equipment, and associated indirect costs; and
With respect to (1), (2), or (3), reach tribal and museum partners best positioned to assist with pandemic response efforts, in addition to traditionally eligible library entities, where appropriate.
These funds may NOT be spent on any construction-related projects.
Contact
New Hampshire librarians may contact either the State Librarian or the Assistant State Librarian with input and questions/concerns about IMLS ARPA funding:
Michael York, State Librarian: 603-271-2397, michael.c.york@dncr.nh.gov
Lori Fisher, Assistant State Librarian: 603-271-2393, lori.a.fisher@dncr.nh.gov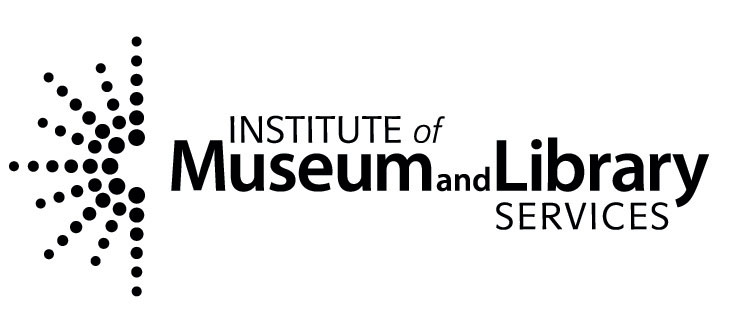 This project was made possible in part by the Institute of Museum and Library Services and the New Hampshire State Library.