Skip to Main Content
Search the full text of this site. Results will link to pages containing your terms; results from subject page searches are automatically filtered by that subject.
title
Loading...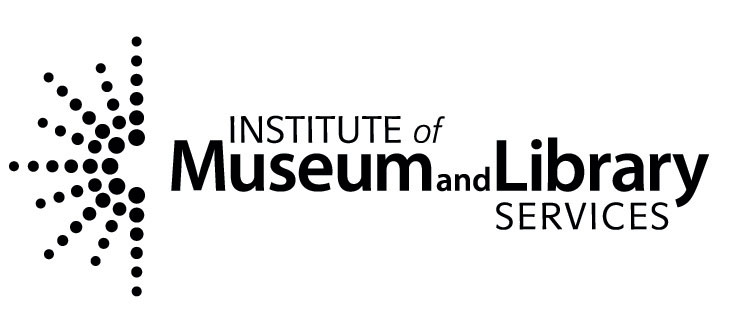 This project was made possible in part by the Institute of Museum and Library Services and the New Hampshire State Library.