Skip to Main Content
It looks like you're using Internet Explorer 11 or older. This website works best with modern browsers such as the latest versions of Chrome, Firefox, Safari, and Edge. If you continue with this browser, you may see unexpected results.
Library Development Services are provided by:
HOW NEW HAMPSHIRE STATE LIBRARY SUPPORTS LIBRARY DEVELOPMENT SERVICES
The New Hampshire State Library supports library development services through the following activities in its 5 Year Plan goals:
Activity 2.7: Deliver assistance and counsel to library personnel to help them improve their services for individuals of all ages.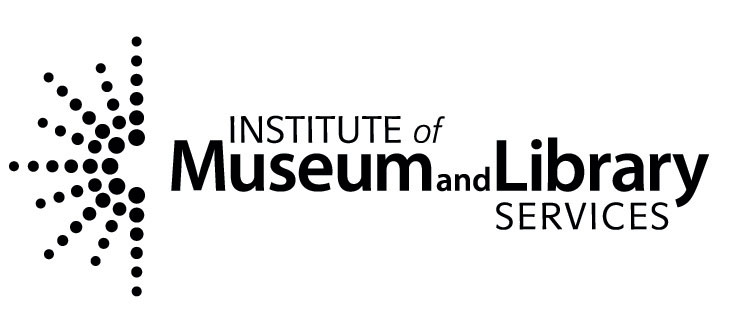 This project was made possible in part by the Institute of Museum and Library Services and the New Hampshire State Library.