Skip to Main Content
It looks like you're using Internet Explorer 11 or older. This website works best with modern browsers such as the latest versions of Chrome, Firefox, Safari, and Edge. If you continue with this browser, you may see unexpected results.
You are receiving this email because CSLP recently learned that on one
occasion, the experience in the 2022 Manual entitled "Hold My Water: Water Pods and Water Bottles" [on page 202 - 204] led to a number of children becoming sick after they ingested the water pods. REMOVE THE HOLD MY WATER: WATER PODS AND WATER BOTTLES EXPERIMENT FROM YOUR MANUAL. CSLP would also like to share with you their safety disclaimer and waiver of liability: CSLP's Safety Disclaimer and Waiver of Liability: We find our reading activities and science experiments fun. At the same time, we suggest that children always have adult supervision and take proper safety precautions when performing reading activities and science experiments. All science experiments and science activities have the potential for safety issues. Adults should handle or assist with any potentially harmful chemicals. All experiments and activities presented on this website should be used or tried with caution and good common sense judgement.
SAFETY WARNING & DISCLAIMER
CSLP shall not be held responsible for any damages or injury resulting
from any activities contained within this website. Furthermore it is advised to consider the age appropriateness of each individual activity. Each child and situation is different, and CSLP shall not be held liable in the event of an accident or injury. Keep hands away from eyes when performing any experiments. Wear safety goggles! Always wash hands thoroughly after trying any experiment. Wash all surfaces and disinfect work areas when the science experiment is finished.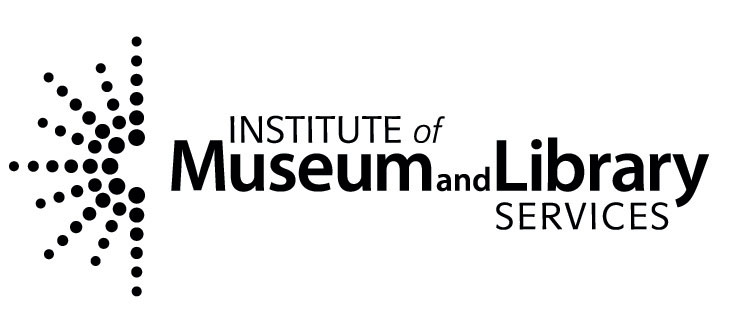 This project was made possible in part by the Institute of Museum and Library Services and the New Hampshire State Library.